January 16, 2010
The girls wanted to try out the heart shaped ice trays. I thought it'd be fun to make them different colors so we added food coloring to a cup of water and poured it in. I think I am beginning to dislike the gel coloring a lot. It totally separated after freezing, even though we mixed it really well. Oh well. The girls loved it.
January 17, 2010
We had gone to my mother in laws for the day, and I totally forgot my camera :(
January 18, 2010
No school today!! The girls stayed home and we had a lot of quiet activities. The most exciting part for the girls? Making "Toasty Pizza" for lunch. So simple. Bread, spread a little bit of pasta sauce on top, sprinkle with cheese and add your fave toppings (pepperoni for the girls, tomatoes for me). Bake at 350 till it's all melty and crisp. The best part? The "crust" is so much easier to cut than regular pizza dough, you can just use a butter knife.
January 19, 2010
It was another yucky snowy day but we made the best of it. Even in the dreariness the girls had a ton of fun playing in the snow. The all seem to love eating it, no matter how many times I told them not to, I guess it can't be resisted.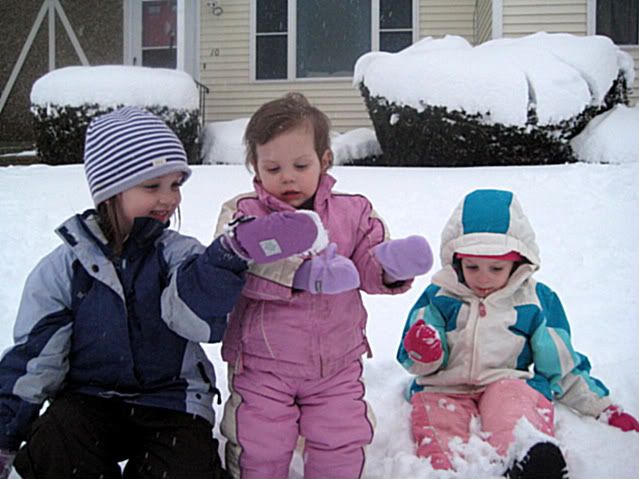 January 20, 2010
Look at how I found TJ sleeping. He is sooo weird. I'm posting two pics today because it really needs to be seen from different angles. Everytime I see this, it reminds me of catdog haha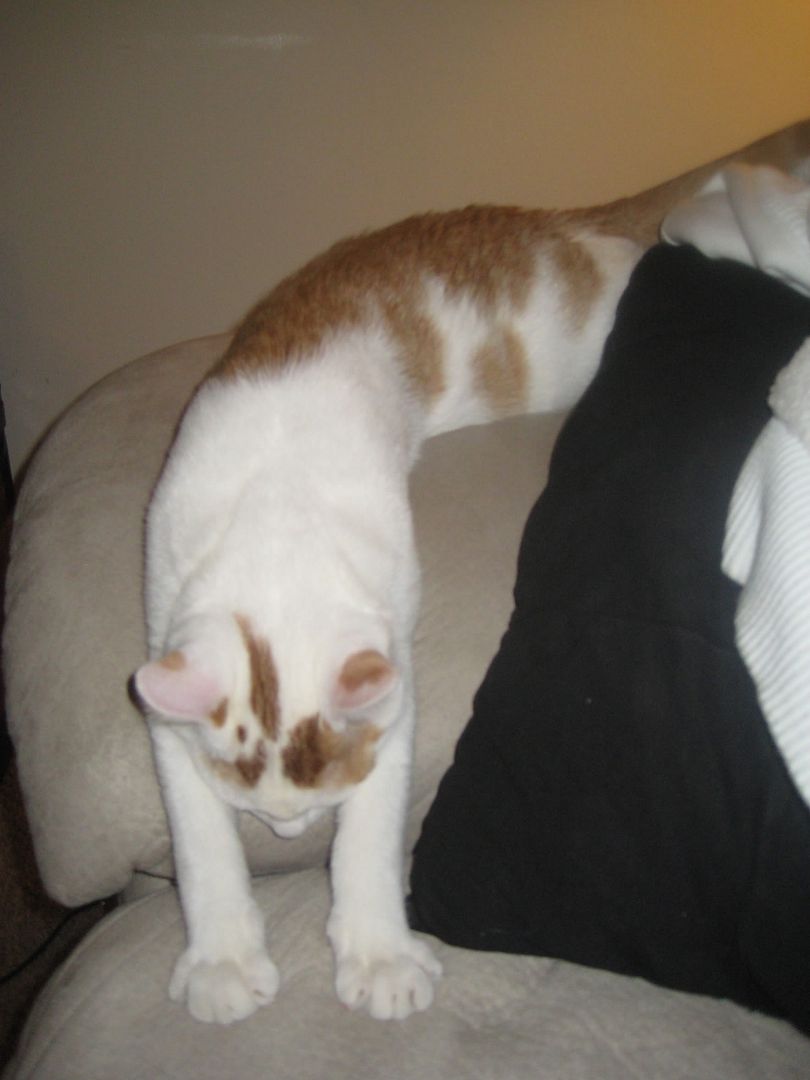 January 21, 2010
Poor little one has hit the terrible twos a few months early. She's so cranky and miserable these days. Some times all she wants is to curl up on the couch under a soft blanket and cry. Like this...
January 22, 2010
I have been really busy with making bows. I had some orders come through the shop for customs and I'm really proud of them. I especially love these ones. They're simple and sweet, in my opinion.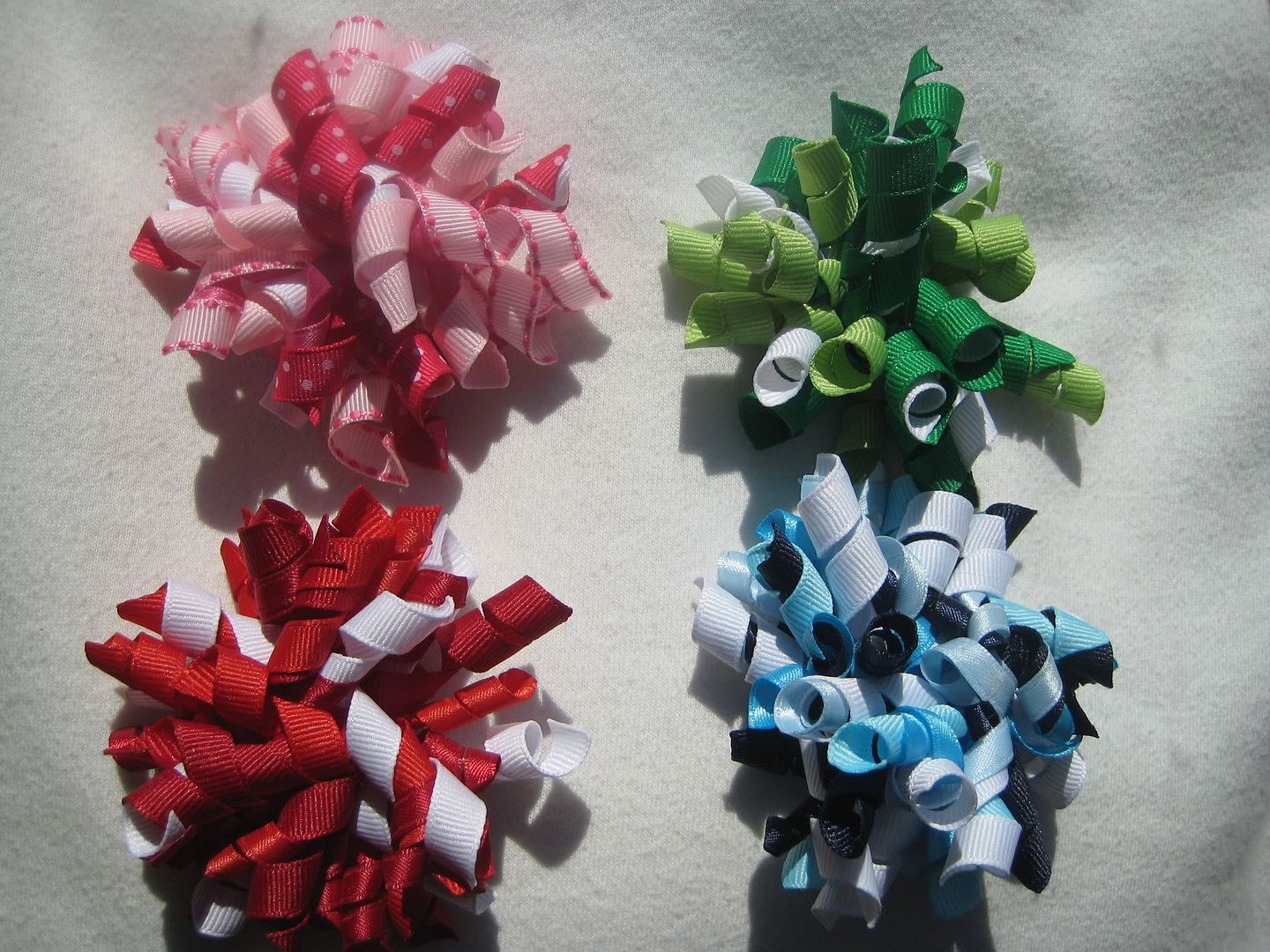 January 23, 2010
Last night I made some pillows for my living room. I'm pretty proud of how they turned out. Of course, it only makes me want to sew more!